On Tuesday I shared 15 Healthy Stress-busting Comfort Food recipes from a few of my fellow plant-based food bloggers. Here are a dozen more for your viewing and tasting pleasure:
Breakfast Bowl
recipe by contentednesscooking.com

Vegan Chocolate Peanut Butter Banana Bread
recipe by rawberryfields.co.uk

Dates and Puffed Quinoa Bars
recipe by veganhightechmom.com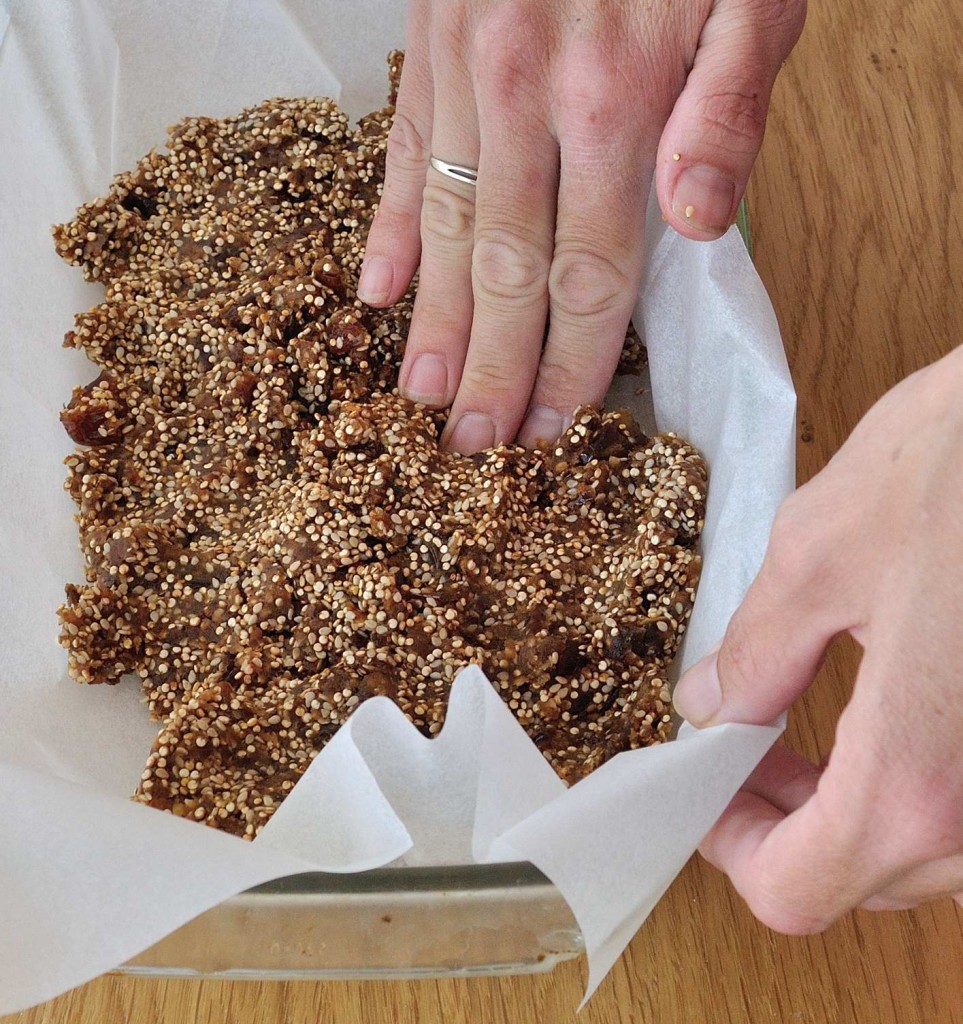 Coconut Balls
recipe by journeytoreallife.com

No Bake Peanut Butter Cookies
recipe by vegannie.com

Matcha Iced Tea with Cucumber
recipe by greenevi.com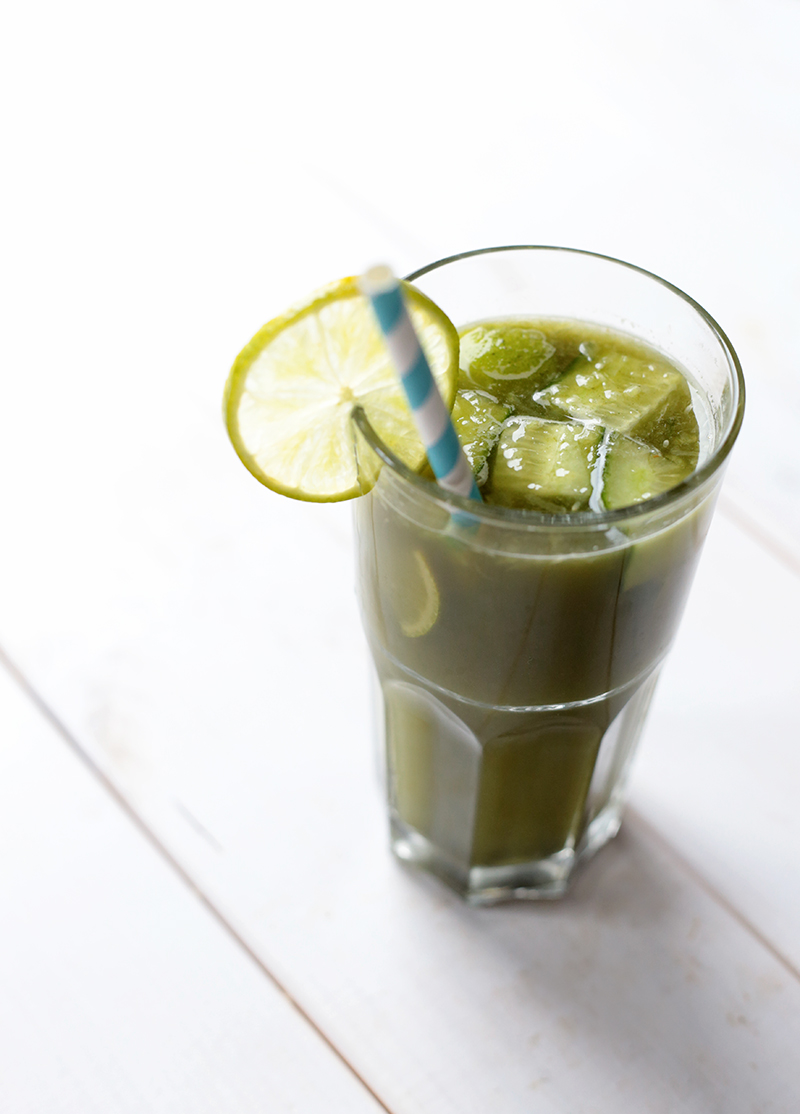 Lavender Chai Maple Tahini Swirl Brownies
recipe by lovemefeedme.net

Vegan No Bake Cookies
recipe by eathealthyeathappy.com

Avocado Banana Cacao Mousse
recipe by tastingpage.com

Mashed Butternut Sweet Potatoes
recipe by fitcakery.com

Dried Plum Chocolate Truffle Energy Bites
recipe by theprettybee.com

And to end things on a spicy note:
Korean BBQ Zoodle Stir-Fry Bowl
recipe by theplantstrongvegan.com

We hope you enjoyed this collection of healthy stress-busting comfort food recipes. Be sure to tell us which recipes you find most comforting!